I started off the new year planning to get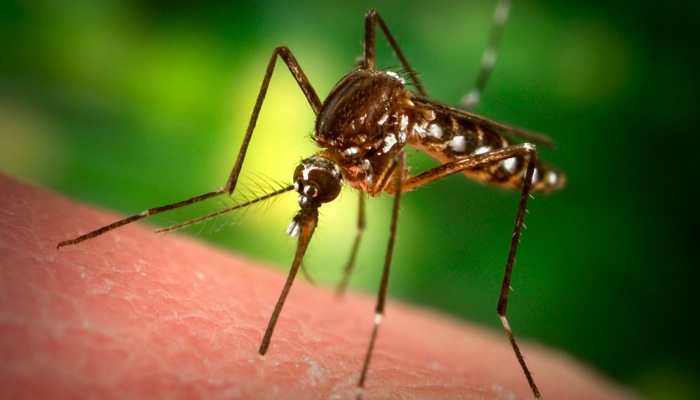 enough sleep every night (see my post about my 2009 Racing Goals). I have been successful in this, but it has been significantly harder than I thought it was going to be. The first two nights of the new year (actually the last night of 2008 and the first of 2009) I couldn't sleep. Most of all, it was too hot (we don't have air conditioning), and then I had to deal with mosquitos buzzing around my head. Honestly, they wouldn't have bothered me much, because mosquito bites don't bother me much, except that you can hear them when they're near your face. And these ones are especially mean, fast, and sneaky. For example, it you wait for one to land on your face, then swat at it, you end up hitting yourself in the face, and it gets away. And then, when you can't deal with them any more, and turn on the light to go on a killing spree, they stop flying around and sit on the wall or ceiling where they blend into the wood and brick. Finally, my mind simply goes out of control when I lay down to sleep. I start thinking about all of the things I want to do on the computer - websites I want to build, jerseys I want to design, things I want to learn, blog posts I want to write - and I can't shut them out.
Fortunately, I have had a few nights free of insomnia. And Victoria and I have started sleeping with the windows open, which helps with the heat. But those darned mosquitos just will not leave me alone. I've also realized that our schedule of going to bed at 2:00AM has made our attempts to go to bed at a reasonable time significantly more difficult, since our internal clocks are all out of whack. Finally, I've begun to wonder if restarting training has affected me. I actually had Sean (my coach) mention that to me once, but I never understood why that would NEGATIVELY affect your sleep.
So that's my rant about not sleeping. Basically, it stinks. If you can avoid it, do. (And don't ever go to bed with "A Whole New World" stuck in your head, it doesn't help).